Professional Cabinet Installation & Repair Services
With 15+ years of experience in the kitchen repairs, replacement, & installation trade. We are a trusted local kitchen cabinet installers. Call us for a complete kitchen installation, kitchen remodeling or just kitchen door repairs in the area of New Jersey and New York.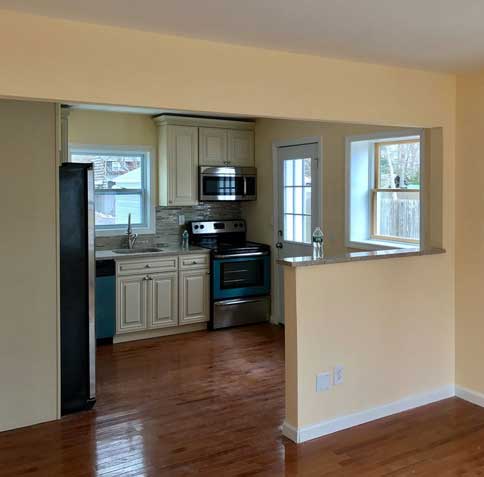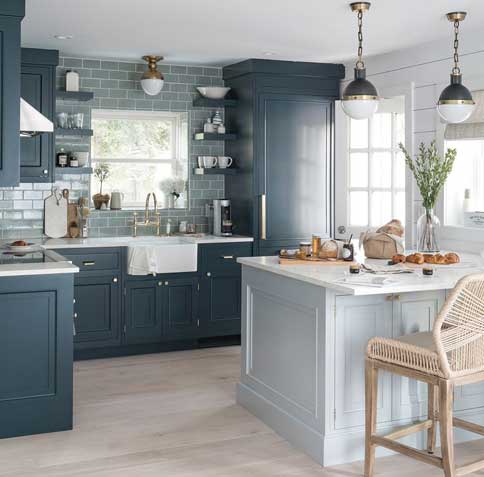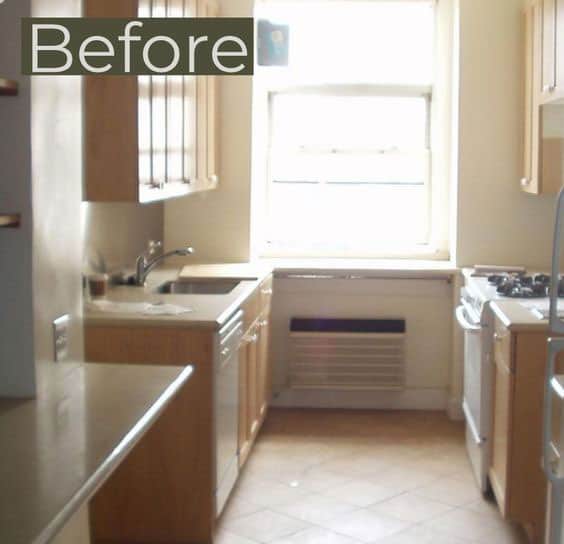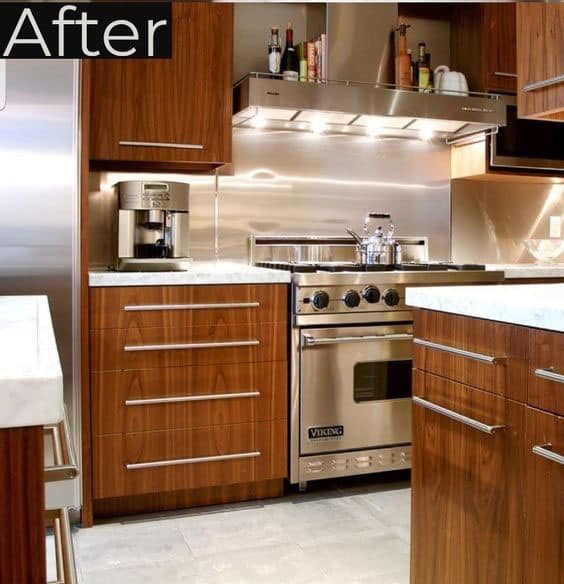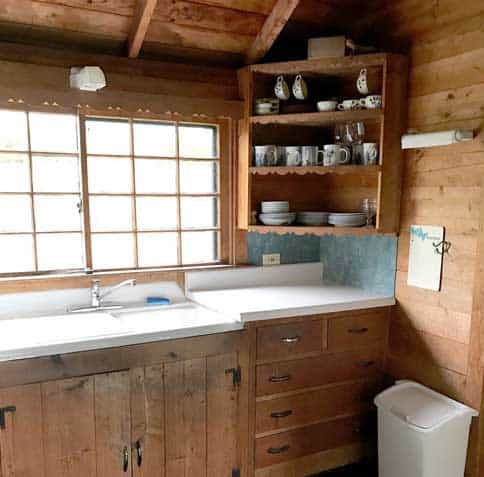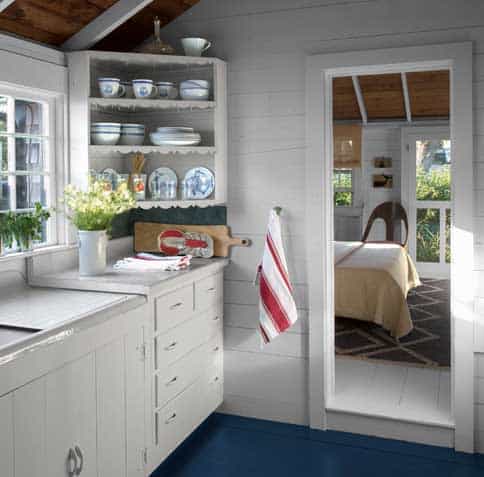 Full Professional Support
About Us
All One Kitchen With Over 15 Years Of Experience
We are the most trusted kitchen cabinet installer, repair and replacement service in the area. Whether you are building a new home, remodeling or planning to reface your existing cabinetry. We will help you achieve the look you want in your kitchen at a price that meets your budget.
You can't go wrong with professional installation, affordable prices and a full warranty! Let's take a look at the installation process. Before even beginning the installation of your new kitchen cabinetry, you have to remove the old cabinets.
Services
A MINIMILIST INTERIOR CAN CHANGE YOUR MOOD
We offering Traditional kitchen cabinet Installer All One Kitchen professional company with over 15 years of experience all over the united state. We are giving 100% Satisfaction Guaranteed services.
Kitchen Repairs Services NJ & NYC We provide full kitchen cabinets services in NJ & NY for all kitchen top and high-end models. Contact us today for BEST PRICE AND SERVICES. All One Kitchen: 201-212-4461
Even skillfully kitchen cabinets can become damaged or develop problems that require an experienced local contractor for cabinet repairs. After all, your kitchen is primarily a functional space.
Kitchen Renovations Tired of an old, outdated kitchen that just isn't working for you anymore? Giving your kitchen a brand new look doesn't have to involve any drastic remodeling.
Let us help you make those minor Touch-up/blemishes on your cabinets virtually disappear, at All One Kitchen professional company with over 15 years of experience all over the united state.
TOP PROFESSIONAL COMPANY FOR ALL CABINET INSTALLATION & REPAIRS
POPULAR REVIEWS
Hitesh Patel
February 19, 2021
I had a broken drawer in a Siematic 20 year old kitchen. I could not find anyone to repair it including Siematic. I found All One Kitchen- took pics and and they told me they thought they could fix it. I am in another state, so I sent it to them and after trying several things, they were able to fix it and shipped it back to me good as new. They did not give up and continued to work on it until they got it done. I highly recommend their services.
Don McLaurin
November 20, 2020
Highly recommended 🙌🙌 within few days they repainted my whole kitchen, changed door knobs & repair all issues in my kitchen - feels like a brand new kitchen!!! Love it!! All process was super clean, professional & with great service!!!
Sagit Izhakiy
November 19, 2020
We were getting a new refrigerator, which was a little too tall for the existing opening. We needed to resize the cabinet above the refrigerator. I found All One Kitchen via Google and inquired about the service. They were timely in their response and we got our cabinet resized and installed within 10 days since my inquiry. We're very happy with the result!
Sunny Park
November 1, 2020
Fix my cabinets that were broken for months did it within 15 minutes he did a fantastic job I will recommend him fully
George Cordero
October 15, 2020
Hi there, I want to share my very good experience with all in one kitchen. From start to finish it was a pleasant experience. By the end of the day the kitchen was done with high quality looks. I paint my kitchen to white paint so it come very nice. Thank you Sharon for taking your time and make my kitchen a dream come true 🙏
Sam Bitton
April 19, 2020
I used there service for My kitchen cabinet repair. They have great service, very professional and great team work! In the same day they fix all my kitchen issues in a fare reasonable price!
גנית יאיר
April 19, 2020