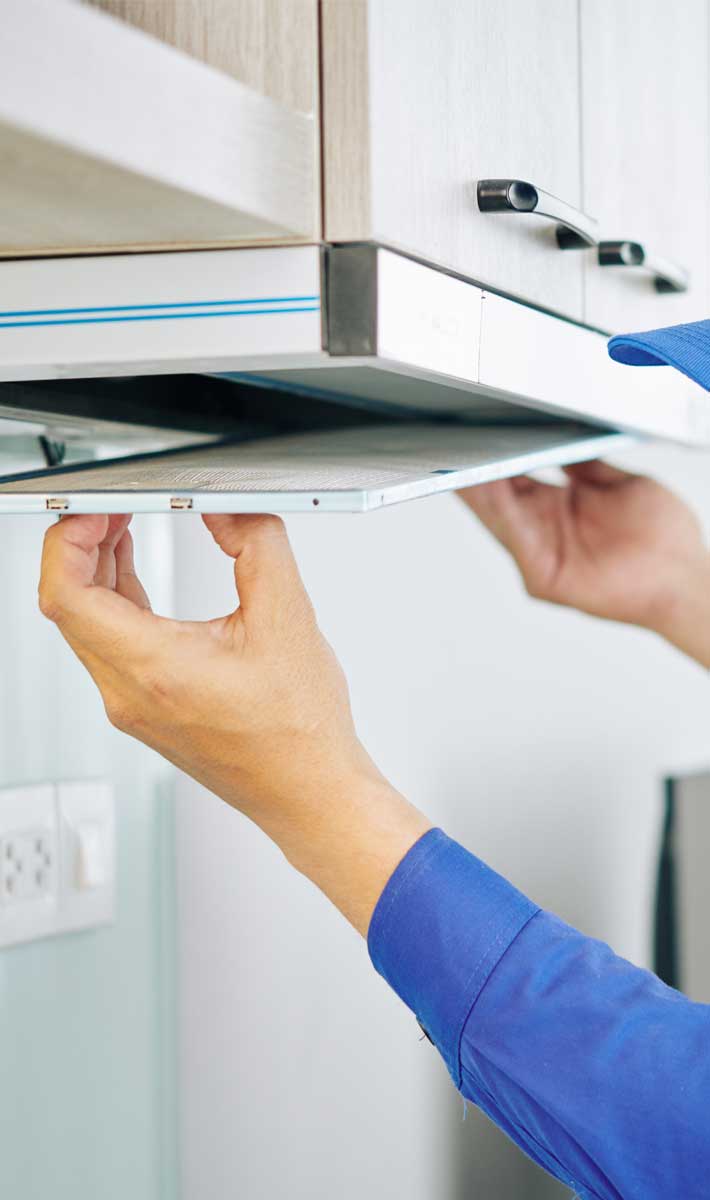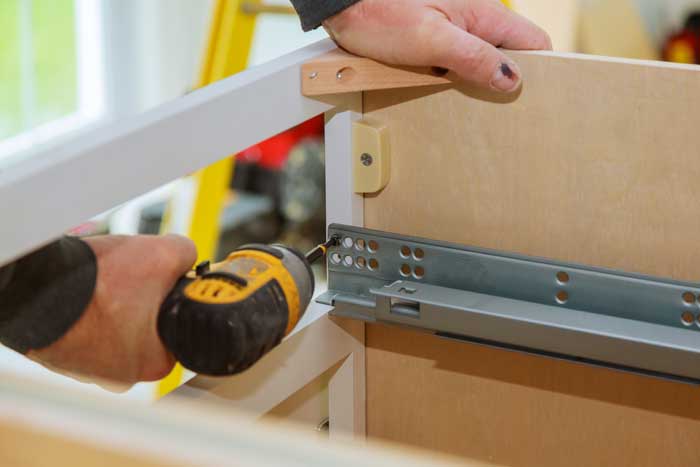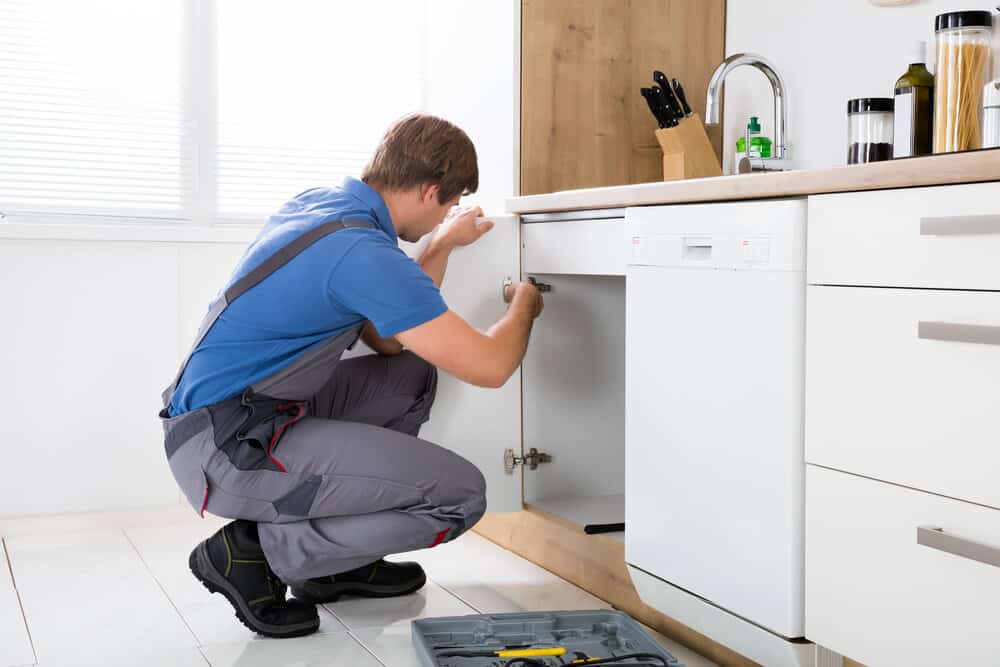 Amazing Features
High-End company for all types of CABINET TOUCH UPS REPAIR.
We offering Traditional cabinet touch up repair. All One Kitchen professional company with over 15 years of experience all over the united state.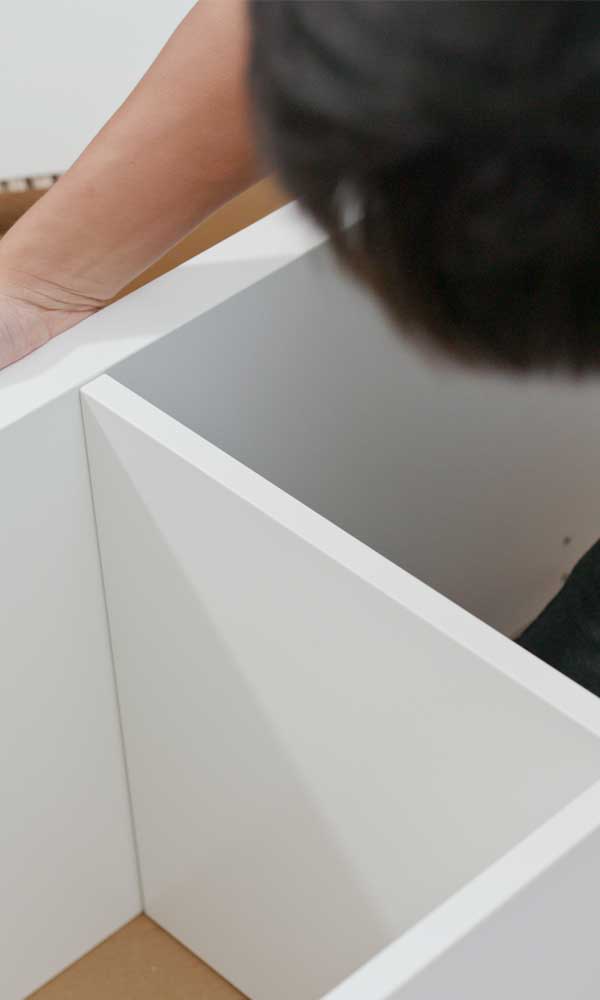 Give your Kitchen a new Look
Damage to your cabinets doesn't mean you'll need to replace them completely. We can Repaint & Refinish for you or repair almost any issue, FREE COSTS estimate.
We are also experts in adjusting/matching the color of the cabinet touch up repair with a special technology any color we can do Call us Today 201.44.61
we will take care of almost any issue with your cabinetry, including
Repainted
Modern Cabinet Repairs
Traditional Cabinet Repairs
Refinishing
Scratches
Matching Cabinet Color
Drawers Touch-up
Cabinets Touch-up
Kitchen Cabinet Touch up Repair
Closet Cabinet Touch-up
Vanity Cabinet Touch-up
Furniture Touch-up
Doors Touch-up
TOP PROFESSIONAL COMPANY FOR ALL CABINET REFINISH & REFACING
POPULAR REVIEWS
The hinge on cabinet door broke today and door looked like it would fall off. I called them and he came within a few hours and replaced the hinge
Naomi Graber
October 2, 2022
They Restored to an absolute true match some of my new kitchen cabinets which were damaged from a freak accident. The look is seamless and it was done on time and with no aggravation to my family. The owner was amazing!
Raina Shakdher
September 30, 2022
Simon did a very good job fixing the refacing in my kitchen. Very clean work. Would recommend him to anyone that needs kitchen repair.
Robert Casale
September 18, 2022
Simon came in after our contractor abandoned us with missing cabinet drawer fronts, misaligned drawers and missing hardware. He made everything look perfect and even found and fixed problems with my cabinets I had not yet seen. He was fast, efficient, and a great value. I'll definitely use this business again!
Stephen Wagner
September 6, 2022
Had a great experience with Simon. He was efficient with his time and did a great job replacing our kitchen cabinet hinges. Would recommend him and his service to anyone.
Collin Martin
August 16, 2022
Excellent and professional customer service. Quality work done right the first time. Highly recommended!
Lital Afek
June 17, 2022
A great experience! The guys did a great job and had no issues addressing small things that needed to be finished. Would definitely recommend to anyone looking to refinish their cabinets!
Jim Clarke
June 15, 2022
What luck we had by randomly calling All One kitchens!! We had been looking to do a new kitchen for months. No one was able to remodel our kitchen. We were told it was too complicate, or couldn't be done!! I had just about given up until Sharon walked in. He was extremely professional and knowledgeable. He gave me the kitchen of my dreams. He did it fast and didn't make me wait weeks to complete. I would highly recommend him to anyone who is thinking of doing their kitchen. There is no one better !! Dana Yehuda
Dana Yehuda
April 8, 2022
Simon was absolutely great. He is professional and a perfectionist. It was easy to trust his work ethics because he committed to doing his very best and he did! He and his team took out an old fashion wall cabinet and converted it to a built in Wine cabinet. So beautiful! Because his work is so thorough, he will be remodeling my Kitchen cabinets as well! Thank you Simon!
Theater on the Net
April 3, 2022
I'm really happy with the work Simon did on my kitchen. I hired him to repaint my cabinetry and fix some other issues. He was very knowledgeable, transparent, and I am fully satisfied with the quality of work. I am most happy with the attention to detail. His team was well managed and professional. Worth the investment.
Tom B
March 28, 2022