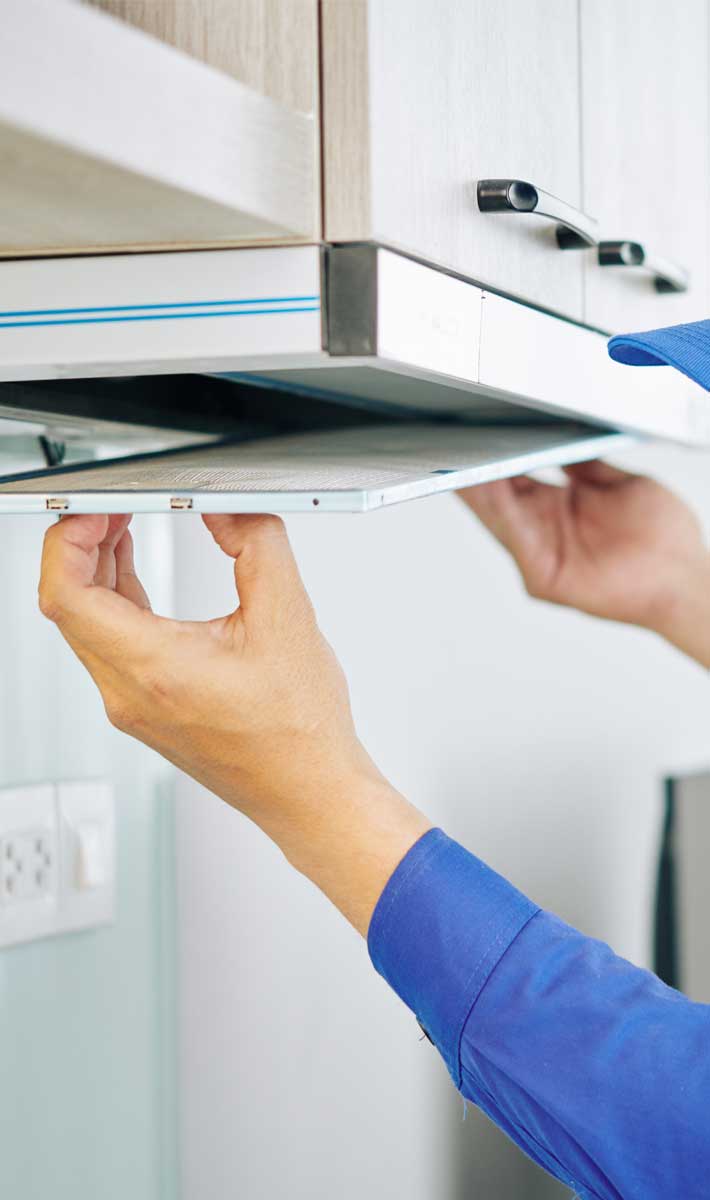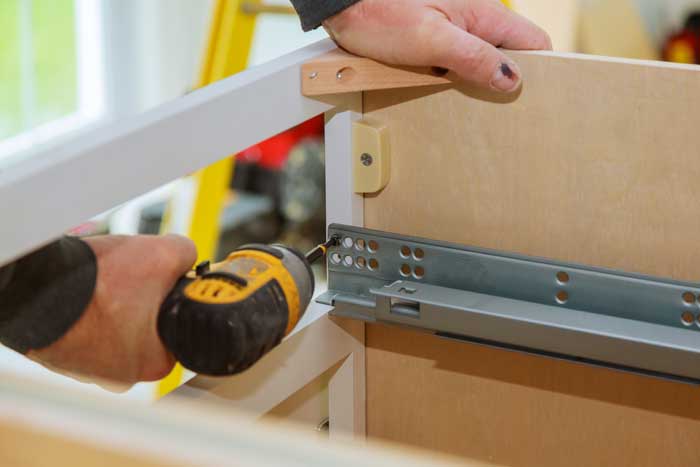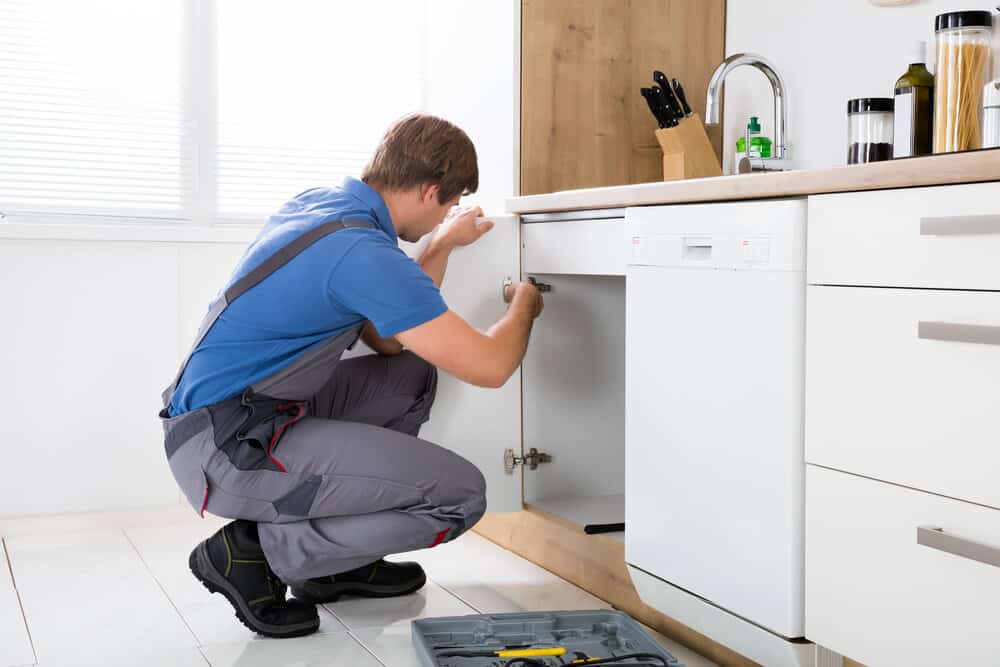 Amazing Features
High-End company for all types of CABINET TOUCH UPS REPAIR.
We offering Traditional cabinet touch up repair. All One Kitchen professional company with over 15 years of experience all over the united state.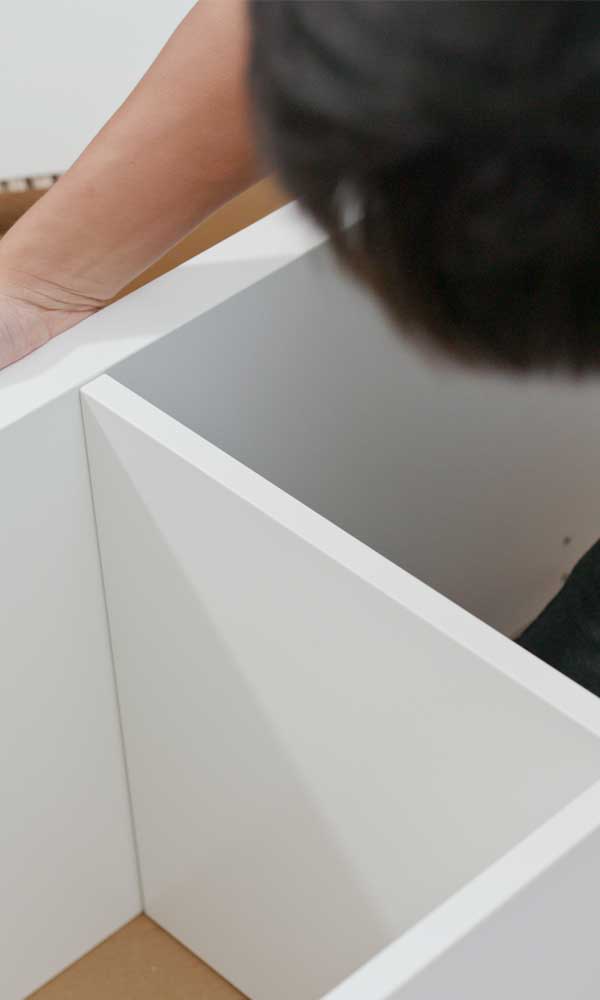 Give your Kitchen a new Look
Damage to your cabinets doesn't mean you'll need to replace them completely. We can Repaint & Refinish for you or repair almost any issue, FREE COSTS estimate.
We are also experts in adjusting/matching the color of the cabinet touch up repair with a special technology any color we can do Call us Today 201.44.61
we will take care of almost any issue with your cabinetry, including
Repainted
Modern Cabinet Repairs
Traditional Cabinet Repairs
Refinishing
Scratches
Matching Cabinet Color
Drawers Touch-up
Cabinets Touch-up
Kitchen Cabinet Touch up Repair
Closet Cabinet Touch-up
Vanity Cabinet Touch-up
Furniture Touch-up
Doors Touch-up
TOP PROFESSIONAL COMPANY FOR ALL CABINET REFINISH & REFACING
POPULAR REVIEWS
What luck we had by randomly calling All One kitchens!! We had been looking to do a new kitchen for months. No one was able to remodel our kitchen. We were told it was too complicate, or couldn't be done!! I had just about given up until Sharon walked in. He was extremely professional and knowledgeable. He gave me the kitchen of my dreams. He did it fast and didn't make me wait weeks to complete. I would highly recommend him to anyone who is thinking of doing their kitchen. There is no one better !! Dana Yehuda
Dana Yehuda
April 8, 2022
Simon was absolutely great. He is professional and a perfectionist. It was easy to trust his work ethics because he committed to doing his very best and he did! He and his team took out an old fashion wall cabinet and converted it to a built in Wine cabinet. So beautiful! Because his work is so thorough, he will be remodeling my Kitchen cabinets as well! Thank you Simon!
Theater on the Net
April 3, 2022
I'm really happy with the work Simon did on my kitchen. I hired him to repaint my cabinetry and fix some other issues. He was very knowledgeable, transparent, and I am fully satisfied with the quality of work. I am most happy with the attention to detail. His team was well managed and professional. Worth the investment.
Tom B
March 28, 2022
Simon and team were phenemonal. They were highly professional and took care of our cabinets needs at a great price. I'd highly recommend their team!
Mathew Joshy
March 22, 2022
I had a terrific experience with All One Kitchen. I called at 3 in the afternoon to find out if they could repair a broken drawer. They said send pics via text. They followed up with a call at 5 and stopped by at 630 to see the problem in person. Then they fixed the drawer in the spot. Then they adjusted the medicine cabinet door as well. WOW! When does that ever happen in Manhattan. I would definitely use them again.
Michelle Levitt
March 13, 2022
Simon was pleasant and responsive. He showed up the very next day and fixed the problem to perfection. We are having him back for another project. You can trust him.
Alexander Quint
March 9, 2022
I'm so happy with my kitchen cabinet refinishing and countertop replacement. The work that Simon and the team did was amazing. Simon knew exactly what I wanted and the whole process took less than 3 weeks! Simon's attention to detail and professionalism is to be admired. He kept me informed about everything that was needed and how long it would take as well as provide suggestions when I wasn't sure what to do. I'm so happy with my new kitchen. It's beautiful!!!! Thank you Simon and the team!
Vanessa Walsh
March 7, 2022
Francesca Messina
March 3, 2022
Excellent service! Very professional.
Nami Loup
March 2, 2022
Simon was a delight to deal with. Responsive, professional, efficient , super fast. I very highly recommend him !!!
Michael Landau
March 1, 2022