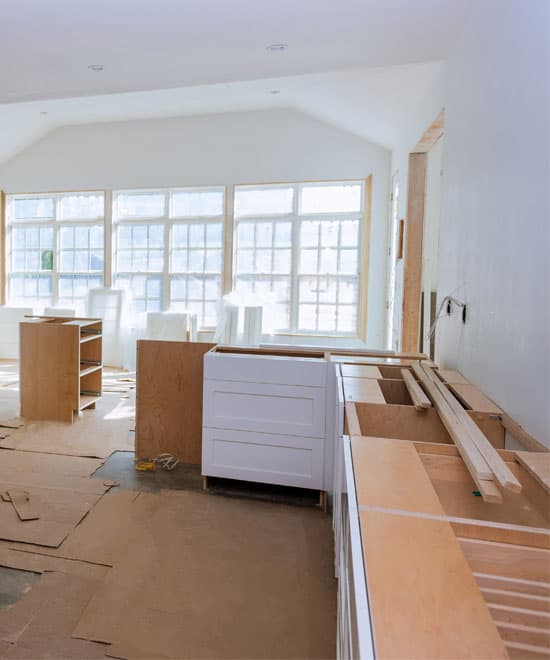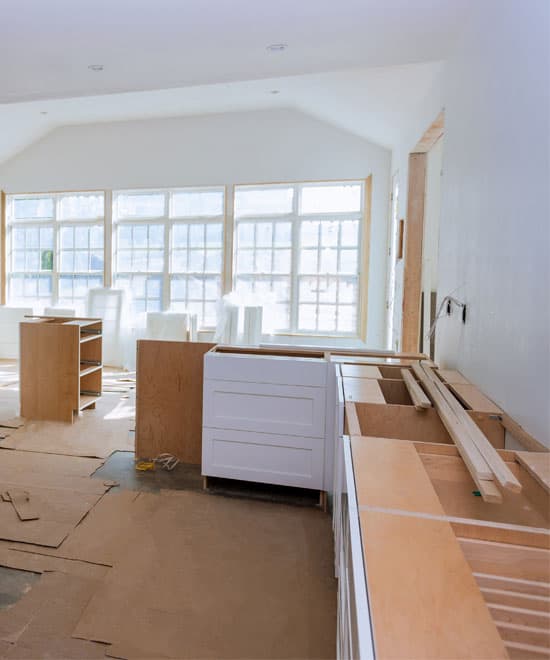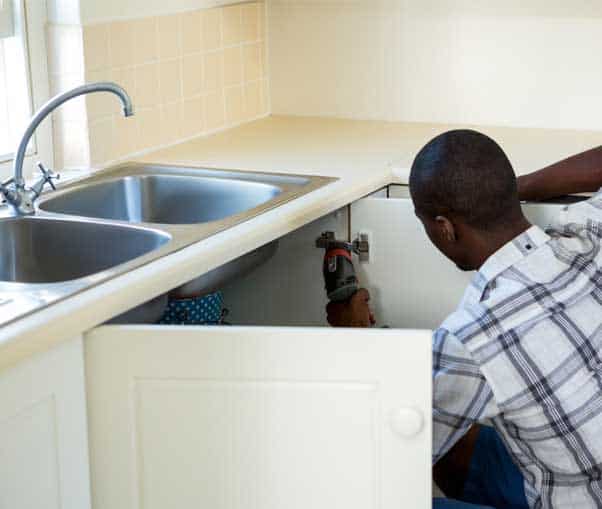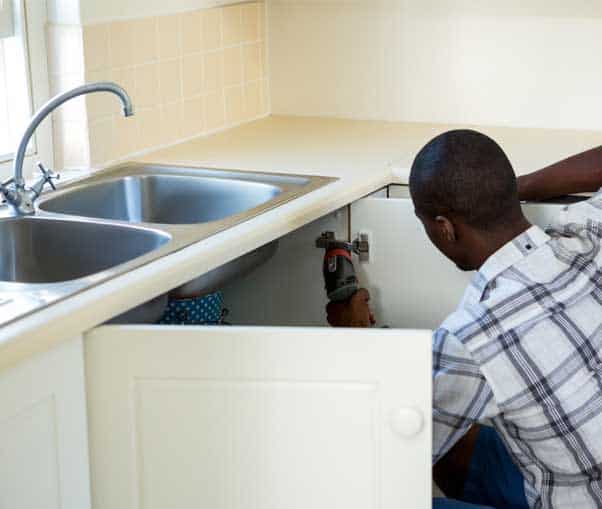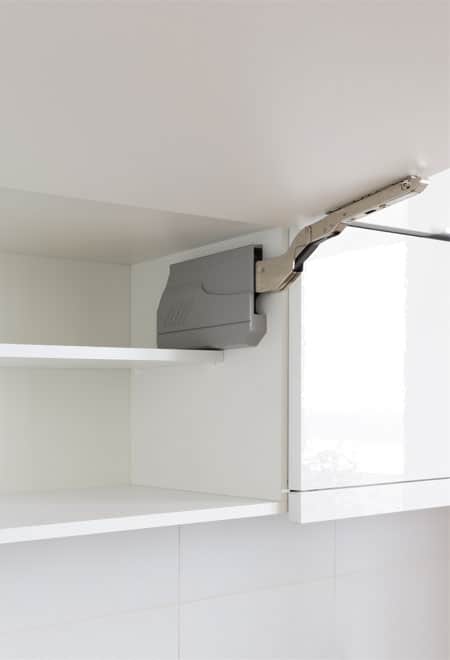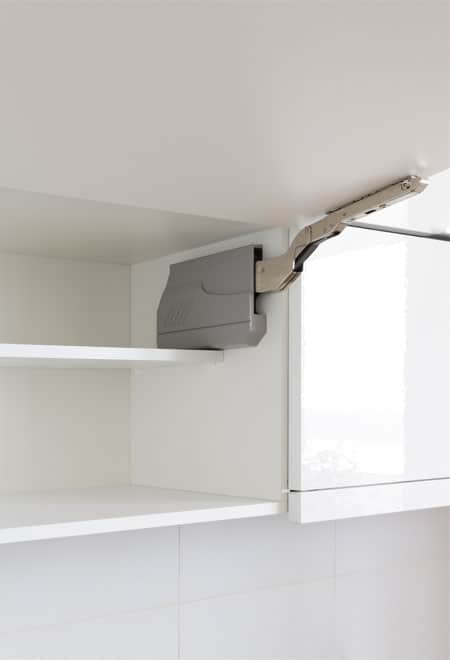 Amazing Features
High-End company for all types of CABINETS REPAIRING.
We offering Traditional kitchen cabinet Repairing, All One Kitchen professional company with over 15 years of experience all over the united state.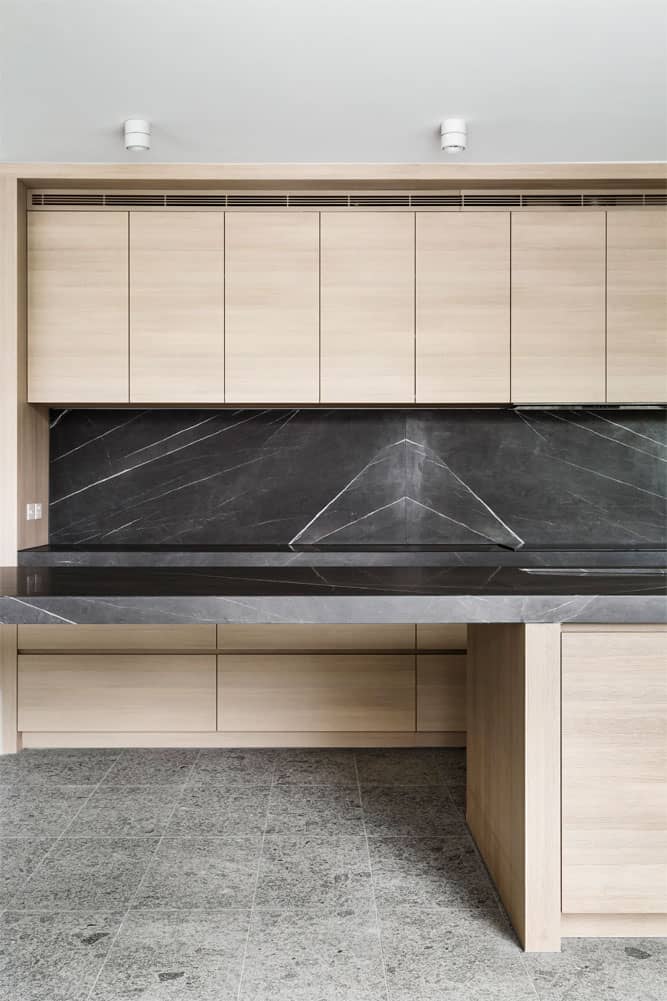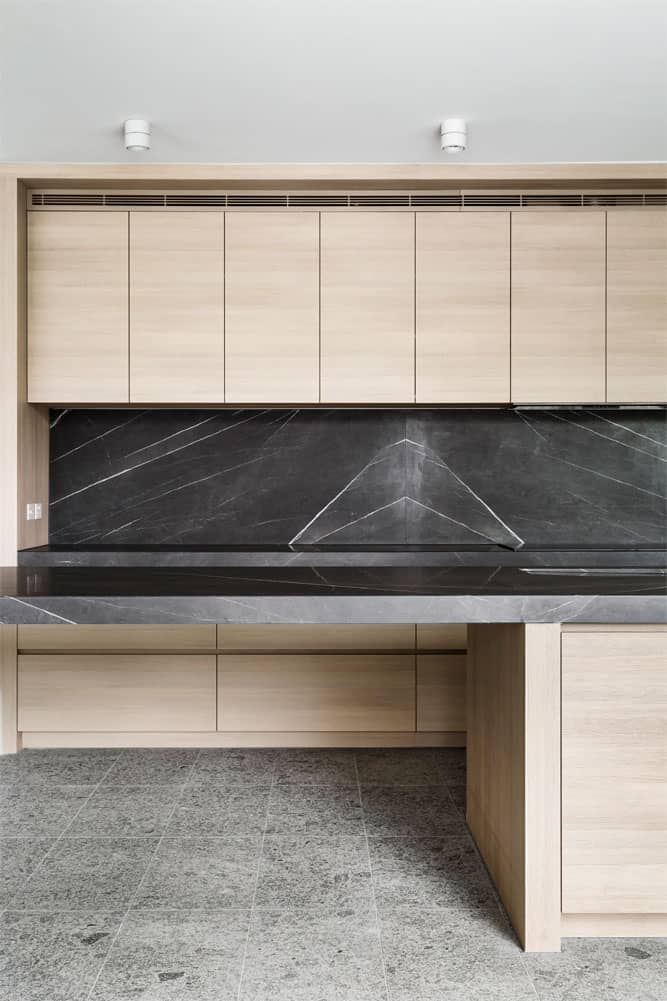 Our team of experienced kitchen cabinet repairs can provide you with fast, effective repair services in NJ and NY– all at some of the region's most competitive prices. We can fix almost any issue with your cabinetry, including:
Misaligned door hinges
Bad door latches
Noisy doors or drawers that slam shut
Worn-out cabinet drawer slides
Drawers that stick shut
Broken drawer boxes
Loose knobs
Stripped screw holes
Refinishing for nicks and scratches
Damage to your kitchen cabinets doesn't mean you'll need to replace them completely. Call us any time at All one Kitchen for the area's best professional solutions for kitchen cabinet repairs in NJ and NYC, at 201-212-4461
Great Prices on Local Installation
Need quality kitchen cabinet repairing for affordable prices in New Jersey or NYC? At All One Kitchen, we're always available to talk to you about your options and your solutions for quality professional cabinet repairing. Call today for a FREE cost estimate, at 201-212-4461.
We are here for you