Projects
New Jersey's best Pedini Kitchen installer to make your interior design dreams come alive.
Pedini products offer top of the line Italian kitchen design, from sleek minimal design schemes to ornate Old World kitchens. If you're looking for an experienced kitchen cabinet installer or repairs for your latest renovation project, call us any time at All in One Kitchen Services.
KITCHEN
Pedini Kitchen Cabinet Installation
we proudly provide local New Jersey and NYC homeowners with gorgeous new kitchen cabinet installation, countertops, furniture, and more from Pedini line of kitchen design products.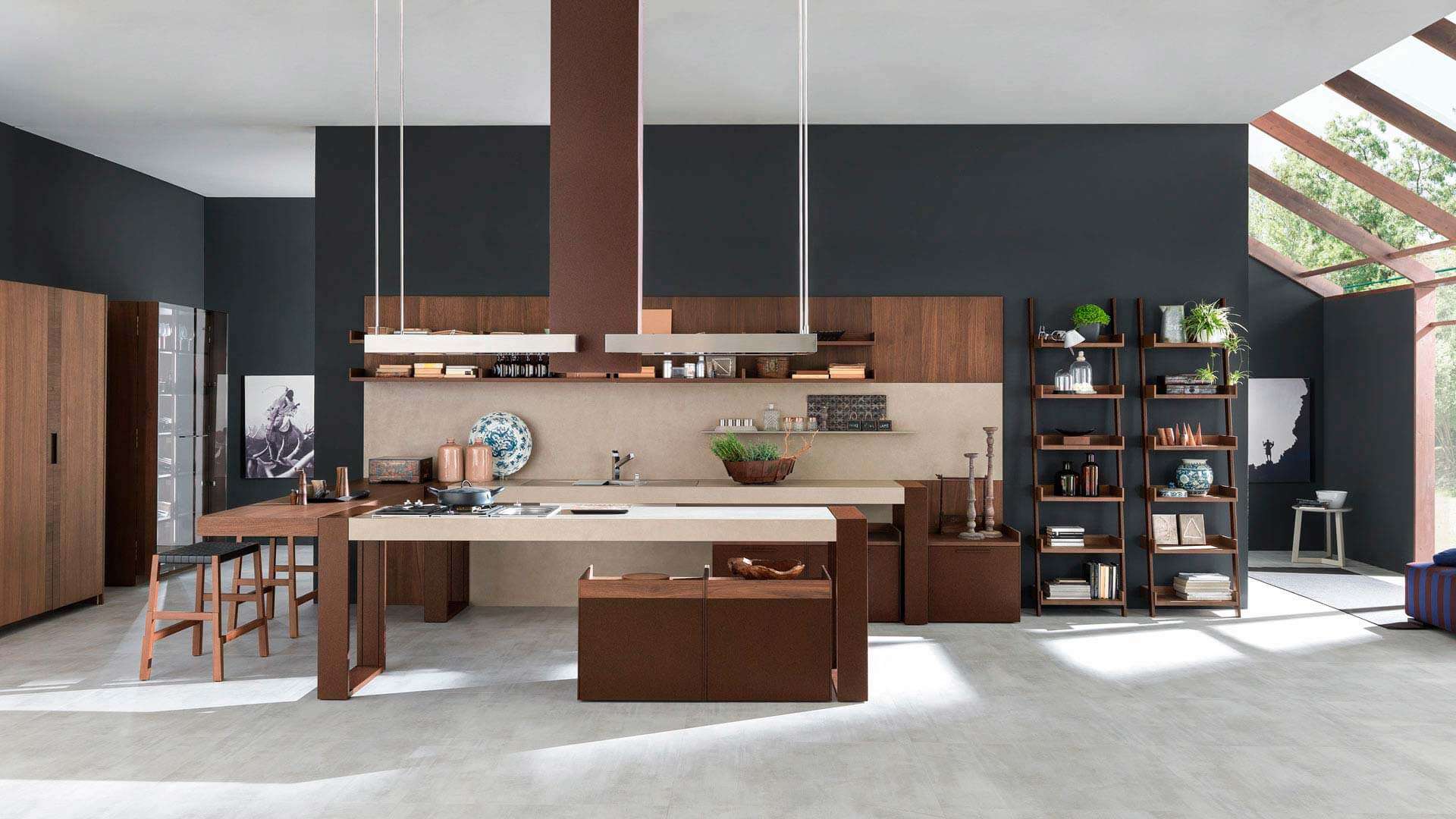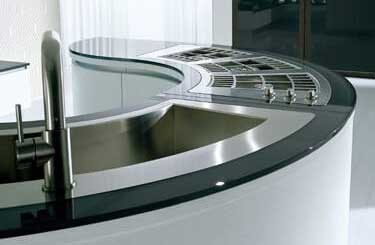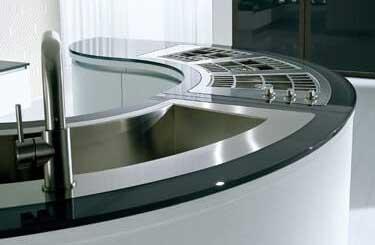 Pedini Kitchen Cabinet Repair in NJ
Need kitchen repair for Pedini Kitchen products? At All in One Kitchen Services, we've got you covered with great kitchen repairs from our team of experienced contractors. From damaged countertops to faulty cabinet doors, we'll have your kitchen cabinet looking just like new again, paying careful attention to the important details as we provide complete, effective repairs.
Pedini Kitchen Cabinet Services in NJ
At All in One Kitchen Services, we're New Jersey's premier Pedini Kitchen installer for renovations, repair service, and more. From kitchen cabinet repairs for Pedini products to kitchen installation services for your next renovation product.
Our team of kitchen design experts is here to help you with all things Pedini. Call us any time at 201-212-4461 to find out more.