Projects
New Jersey's best Valcucine kitchen installer to make your interior design dreams come alive.
The best Valcucine kitchen cabinet installer | repair service NJ&NY Valcucine products offer top of the line Italian kitchen design, from sleek minimal design schemes to ornate Old World kitchens. If you're looking for an experienced kitchen cabinet installer or repair for your latest renovation project, call us any time at All in One Kitchen Services.
KITCHEN
Valcucine Kitchen Cabinet Installation
we proudly provide local New Jersey and NYC homeowners with gorgeous new kitchen cabinet installation, countertops, furniture, and more from luxurious Valcucine line of kitchen design products. We design kitchens made to last generations, kitchens that are timeless and impervious to trends.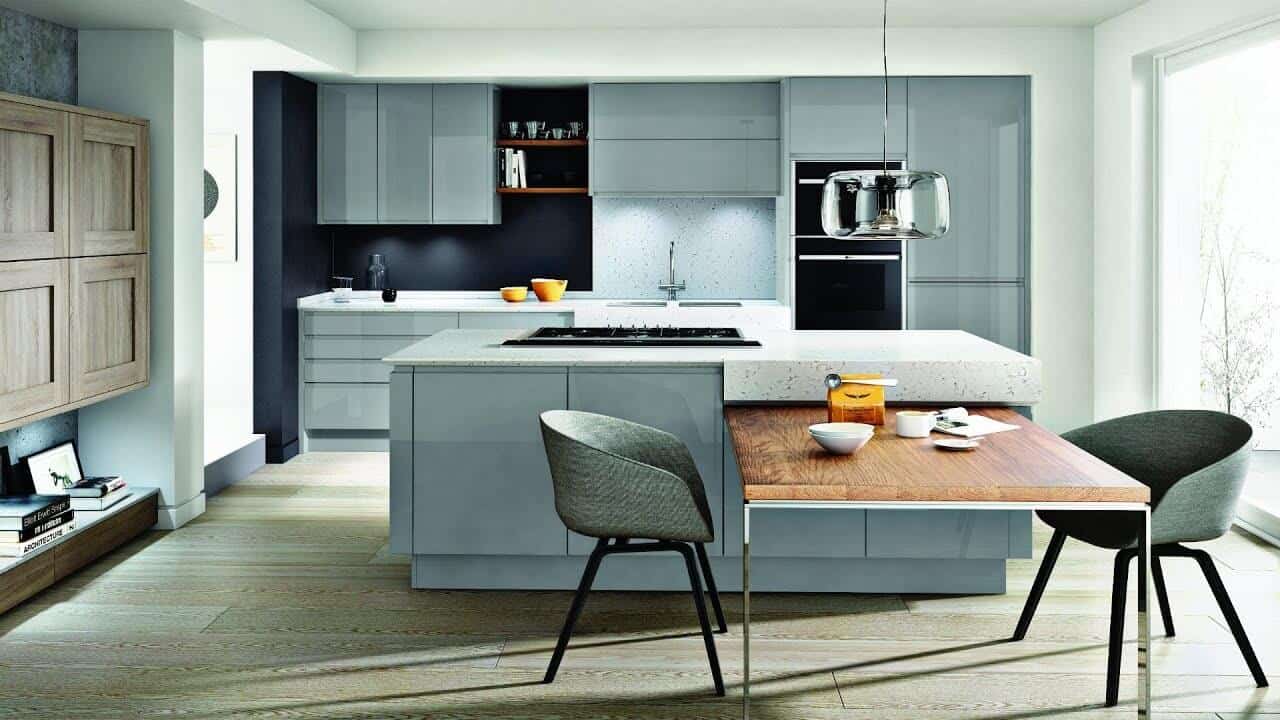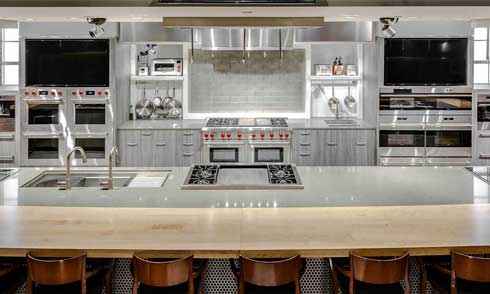 Valcucine Kitchen Cabinet Repair
Need kitchen cabinet repair for Valcucine products? At All in One Kitchen Services, we've got you covered with great kitchen repairs from our team of experienced contractors.
From damaged countertops to faulty cabinet doors, we'll have your kitchen looking just like new again, paying careful attention to the important details as we provide complete, effective repairs. Call us any time when you're looking for a seasoned Valcucine kitchen installer for kitchen repair service in Bergen County and beyond.
Valcucine Kitchen Cabinet Services
At All in One Kitchen Services, we're New Jersey's premier Valcucine kitchen installer for renovations, repair service, and more. From kitchen repairs for Valcucine products to kitchen installation services for your next renovation product.
Our team of kitchen cabinet experts is here to help you with all things Valcucine. Call us any time at 201-212-4461 to find out more..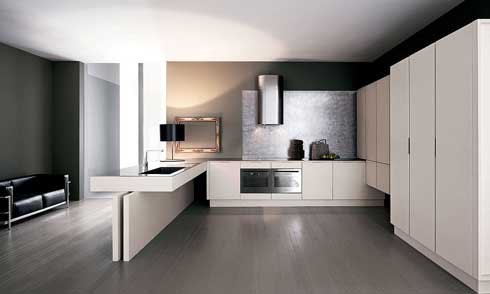 TOP PROFESSIONAL COMPANY FOR ALL CABINET REFINISH & REFACING
POPULAR REVIEWS
Simon was very Professional, responsive and finished within the time frame he originally gave to me when I received my preliminary estimate. I would recommend his services for anyone seeking prompt cabinet repair services.
John Schafer
June 16, 2021
Very professional and I highly recomend
Steven Charatz
May 26, 2021
All One Kitchen Services is THE BEST! They are professional and do excellent work. I had them redo my kitchen cabinets and was so happy with the work that I am having them do my wine room. They are the best value in the Tri-State area. You will love your new ro
Lita Cunningham
May 13, 2021
Sonia Richmond
April 16, 2021
Simon was great; professional and very quick. Deliver and installed as promise on time. Retrofitted a new cabinet to an existing enclosure... very solid...very happy
SkiQueen D.
March 16, 2021
Linda Apkarian
March 12, 2021
Hitesh Patel
February 19, 2021
I had a broken drawer in a Siematic 20 year old kitchen. I could not find anyone to repair it including Siematic. I found All One Kitchen- took pics and and they told me they thought they could fix it. I am in another state, so I sent it to them and after trying several things, they were able to fix it and shipped it back to me good as new. They did not give up and continued to work on it until they got it done. I highly recommend their services.
Don McLaurin
November 20, 2020
Highly recommended 🙌🙌 within few days they repainted my whole kitchen, changed door knobs & repair all issues in my kitchen - feels like a brand new kitchen!!! Love it!! All process was super clean, professional & with great service!!!
Sagit Izhakiy
November 19, 2020