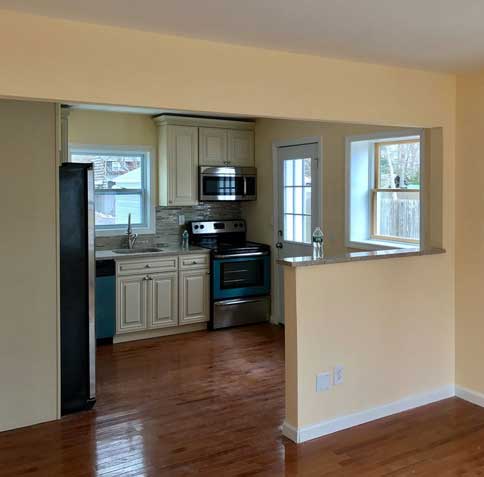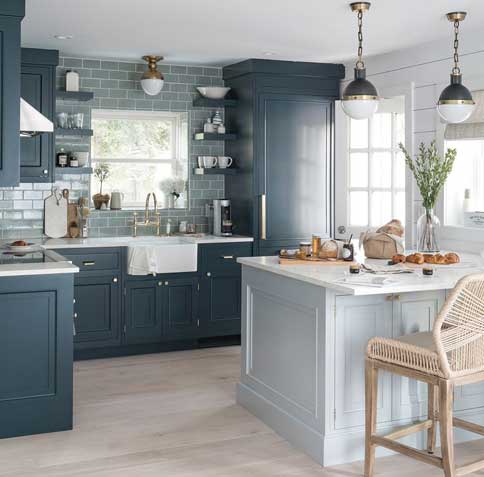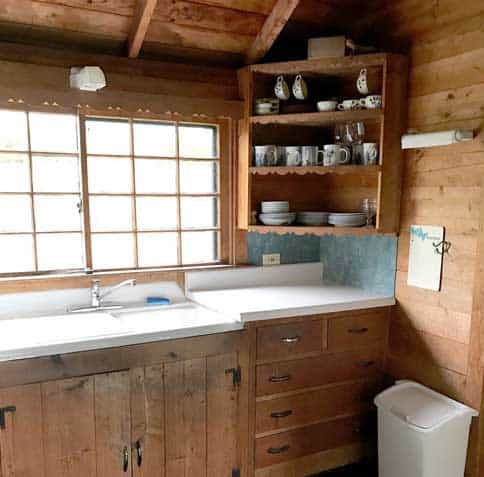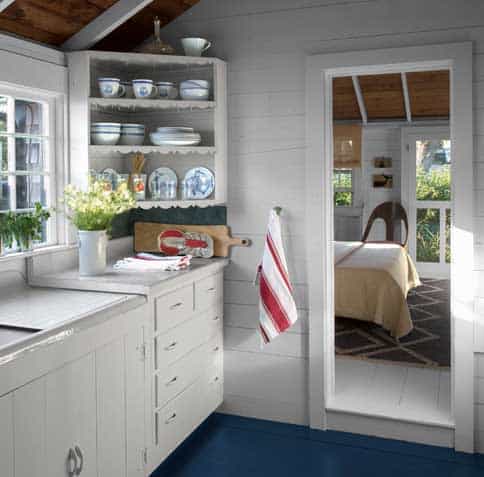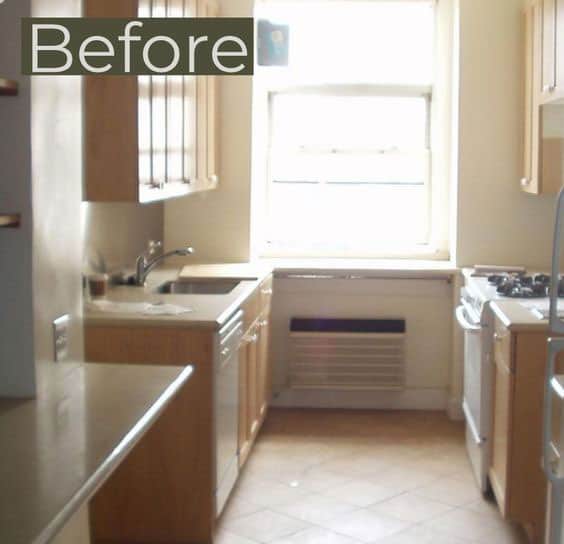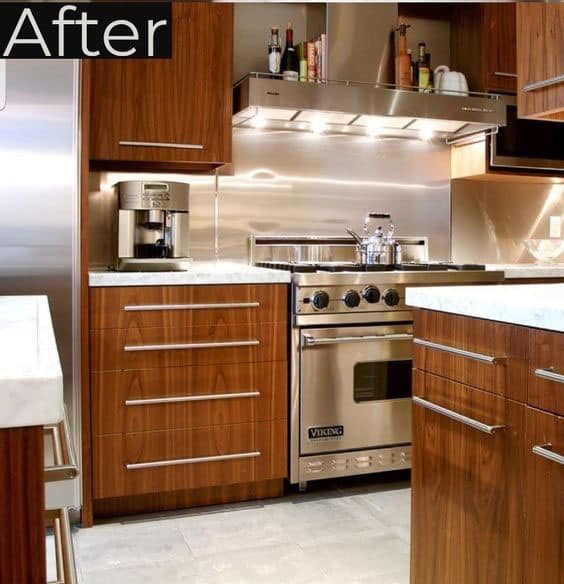 Amazing Features
High-End company for all types of KITCHEN RENOVATIONS.
We offering Traditional kitchen Renovations All One Kitchen professional company with over 15 years of experience all over the united state.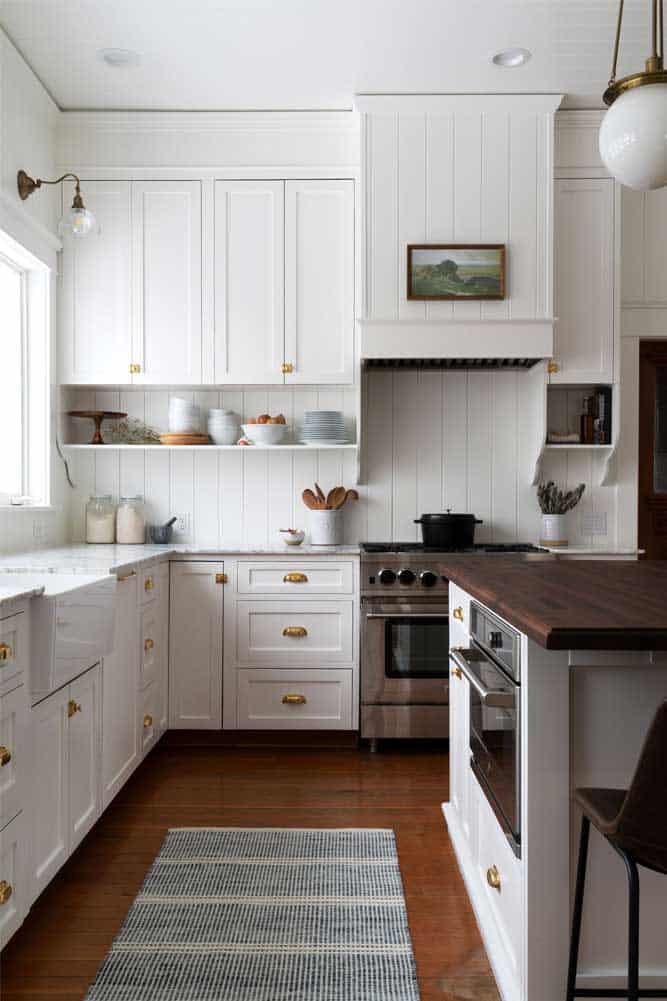 Give your Kitchen a new Look
Kitchen Renovations Tired of an old, outdated kitchen that just isn't working for you anymore? Giving your kitchen a brand new look doesn't have to involve any drastic remodeling. We offer kitchen design services, including small kitchen design, along with installing kitchen cabinets in New Jersey and New York.
Give Your Kitchen a Makeover with New Kitchen Cabinet Installation
Interested in minor kitchen renovations in NJ or NY, without committing to a truly drastic overhaul? New kitchen cabinet installation is a great way to refresh your kitchen's visual design– not to mention creating useful storage space for everything you need to cook and entertain.
Small Kitchen Design Services in NJ & NYC
Working with small spaces can be challenging when it comes to interior design and decor. At All 1 Kitchen, we offer small kitchen design in NJ and New Jersey. You'll be surprised how much our expert kitchen renovation contractors can do with limited space.
TOP PROFESSIONAL COMPANY FOR ALL CABINET REFINISH & REFACING
POPULAR REVIEWS
Great job! Very communicative easy to schedule
Scott Kim
August 29, 2021
Very happy with the service. Professional, great work and reliable.
Laurie Orner
July 21, 2021
michael sporn
July 15, 2021
Simon did an excellent job. He is reliable and trustworthy, looks for perfection. Recommend him for any custom Job.
Subhash Gupta
June 28, 2021
The quality of materials and workmanship transformed my kitchen. Dr. Simon was great, professional and helpful in making sure I understood what was being done and answered any questions I had. The job was seamless…not one glitch and I was not even on the premises. Trust this man to go over the top for you and not overcharging. He is a man of his word. Five stars! Thank you Simon
Nina Rosen
June 25, 2021
Simon was very Professional, responsive and finished within the time frame he originally gave to me when I received my preliminary estimate. I would recommend his services for anyone seeking prompt cabinet repair services.
John Schafer
June 16, 2021
Very professional and I highly recomend
Steven Charatz
May 26, 2021
All One Kitchen Services is THE BEST! They are professional and do excellent work. I had them redo my kitchen cabinets and was so happy with the work that I am having them do my wine room. They are the best value in the Tri-State area. You will love your new ro
Lita Cunningham
May 13, 2021
Sonia Richmond
April 16, 2021