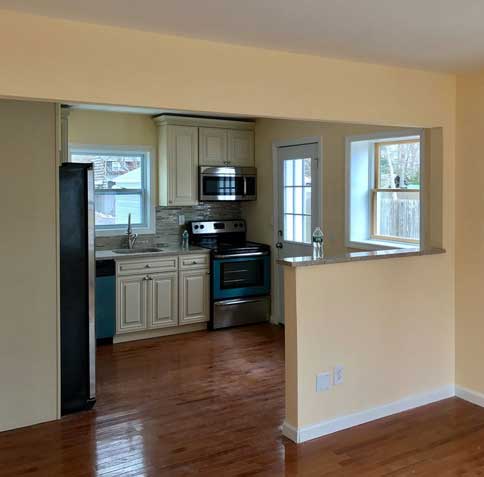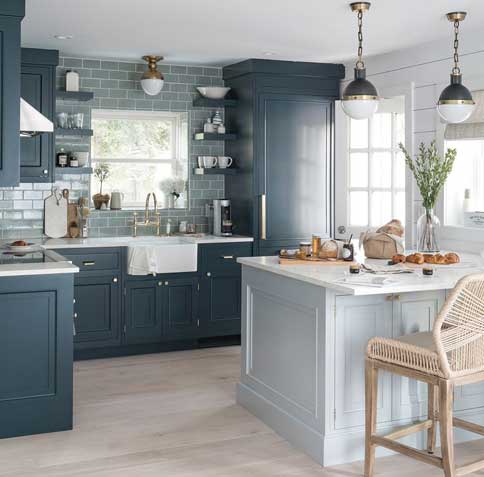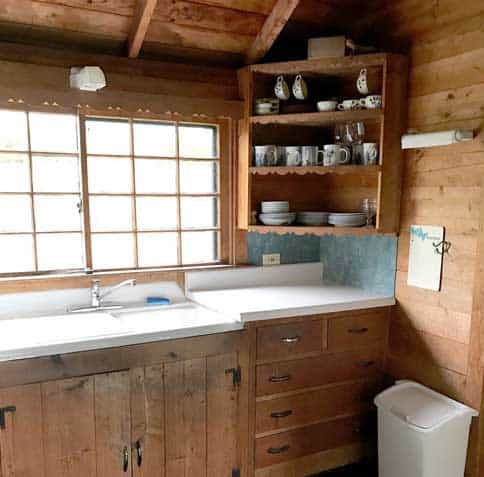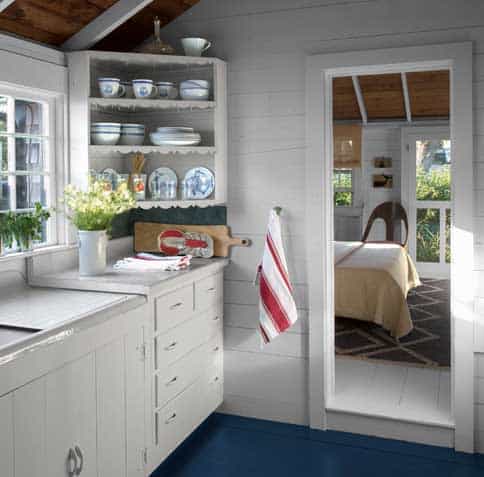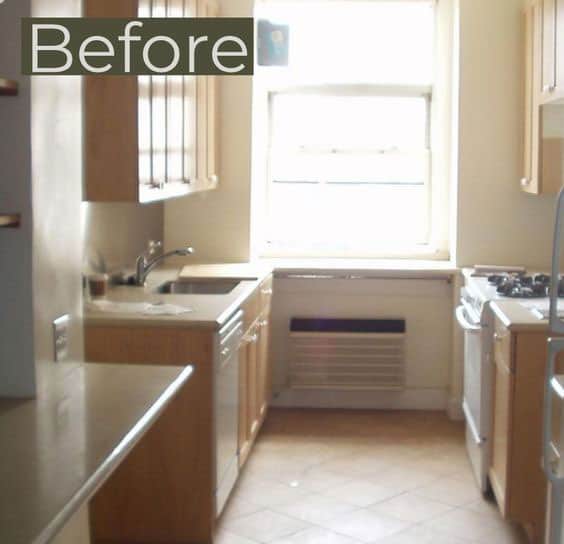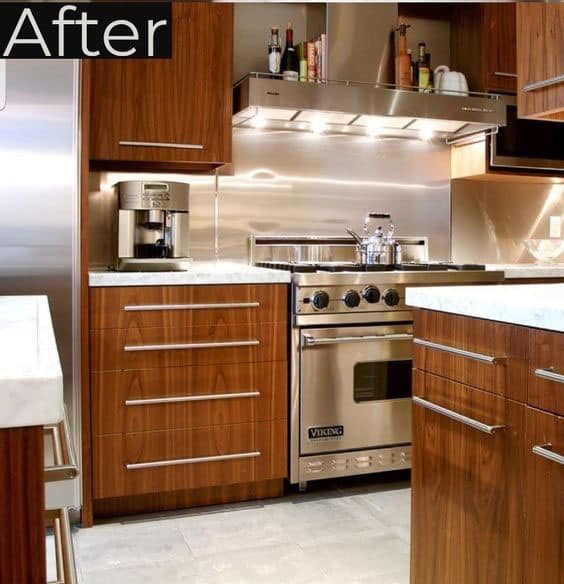 Amazing Features
High-End company for all types of KITCHEN RENOVATIONS.
We offering Traditional kitchen Renovations All One Kitchen professional company with over 15 years of experience all over the united state.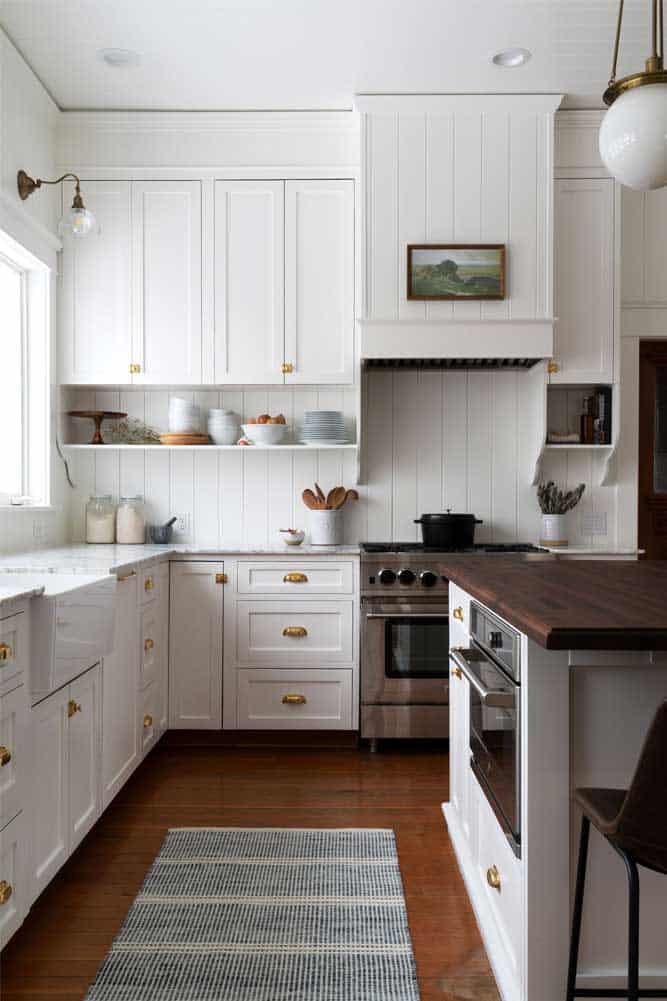 Give your Kitchen a new Look
Kitchen Renovations Tired of an old, outdated kitchen that just isn't working for you anymore? Giving your kitchen a brand new look doesn't have to involve any drastic remodeling. We offer kitchen design services, including small kitchen design, along with installing kitchen cabinets in New Jersey and New York.
Give Your Kitchen a Makeover with New Kitchen Cabinet Installation
Interested in minor kitchen renovations in NJ or NY, without committing to a truly drastic overhaul? New kitchen cabinet installation is a great way to refresh your kitchen's visual design– not to mention creating useful storage space for everything you need to cook and entertain.
Small Kitchen Design Services in NJ & NYC
Working with small spaces can be challenging when it comes to interior design and decor. At All 1 Kitchen, we offer small kitchen design in NJ and New Jersey. You'll be surprised how much our expert kitchen renovation contractors can do with limited space.