Kitchen Cabinet Repair & Installation Service New Jersey & New York
HIGH-END EUROPEAN KITCHEN INSTALLATION & REPAIR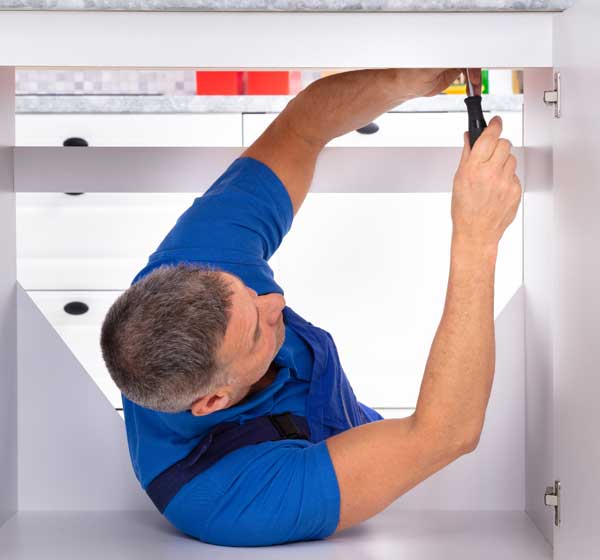 Kitchen Cabinet Repair & Installation – With over 15 years of experience in the kitchen repairs, replacement, and installation trade. We are a trusted local kitchen cabinet installers, kitchen cabinet repair or kitchen replacement services in New Jersey and New York.
We will provide a variety of services for all your kitchen needs. Contact us today at 201-212-4461 with any questions and we'll be happy to advise with a FREE estimate.
TOP PROFESSIONAL COMPANY FOR ALL CABINET INSTALLATION & REPAIRS
No project is too large or too small. Call us for a complete kitchen installation, kitchen remodeling or just kitchen door repairs in the area of New Jersey and New York.
Additionally, Call us when you need a reliable kitchen contractor that cares about your needs and your project needs. Give us a call for a FREE estimate to get any job done right. Our kitchen specialist treats every customer with the respect and consideration you deserve.
We offer a wide range of professional kitchen services In New Jersey & New York for real estate agencies, management companies, and residential clients. We specialize in creating effective home kitchen Modern & traditional solutions for our customers. Including custom kitchen building and modification according to your needs.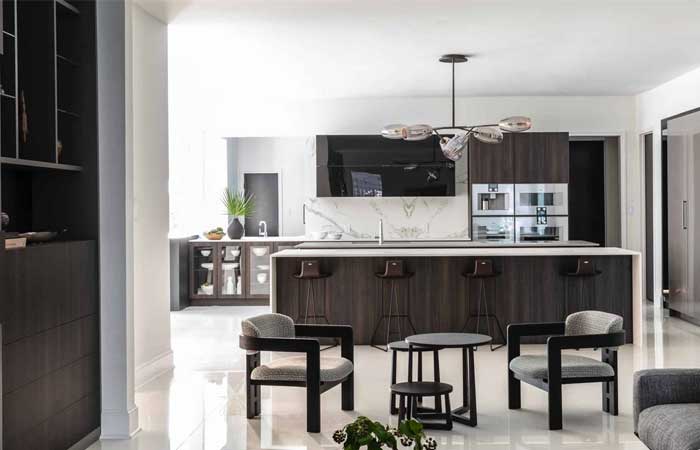 A Professional Kitchen Cabinet Repair & Installation Service
We have built many long-standing relationships with showrooms, engineers, architects and interior designers giving us access to resources other companies don't have. Our mission is to provide our customers with an all-in-one building company that puts an emphasis on providing real-world customer service and support.
Full Professional Support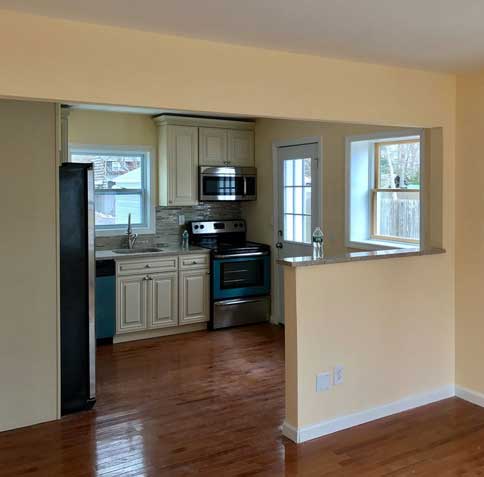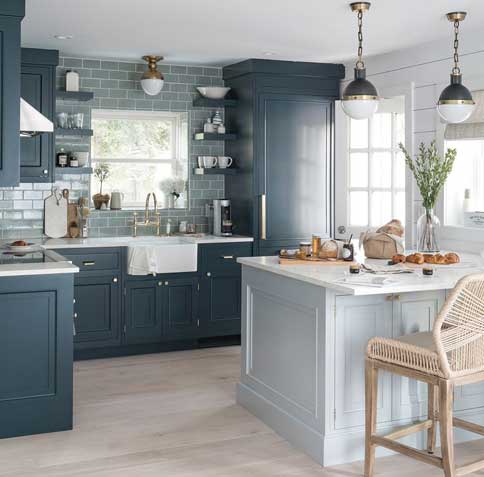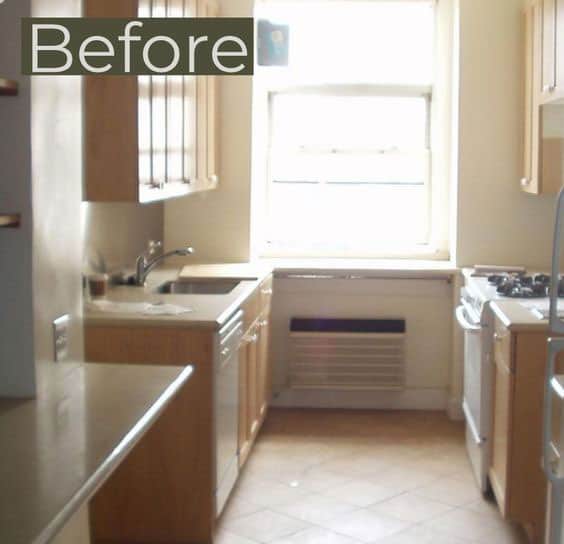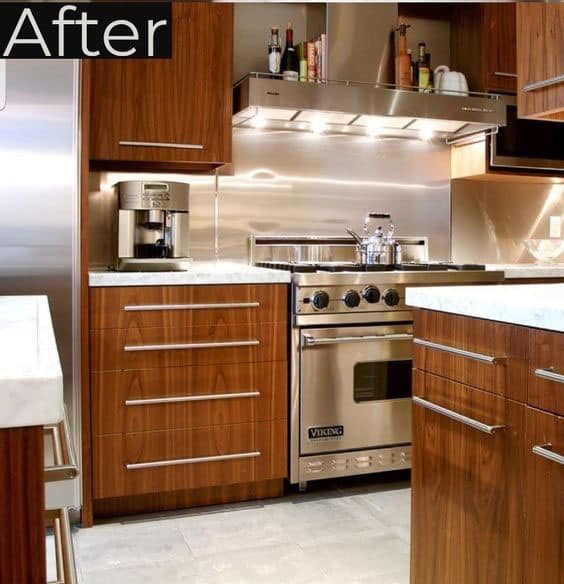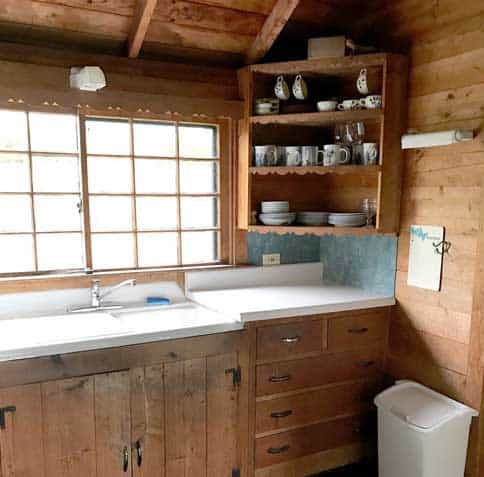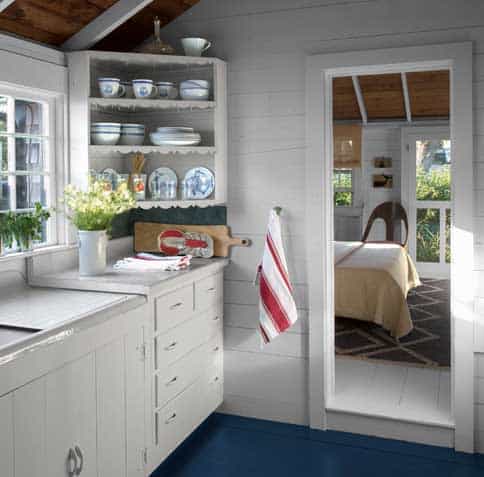 "All-One-Kitchen" kitchen cabinet repair Thank you so much for the care you put into our project. Our kitchen is small and we thought we would have limited design options to include everything we needed, including a kitchen dining area. But you were so knowledgeable in different techniques and products and were able to really maximize the space for us. Thanks again!
We are so glad we went with All1Kitchens and are very happy with our new kitchen. You really delivered a smart design that made great use of the space. Smart suggestions and worked quickly and efficiently with limited hassle. Awesome.
It has been over 6 months since our kitchen remodeling and what we told you then is still true: we love our new kitchen! It is so beautiful and makes me happy every time I see it!
Thank you for the care and attention you put into our kitchen project. We could not be more happy with the results. Plus you were very reasonably priced and easy to work with. Feel free to use us as a reference at any time.
We cannot tell you how happy we are with our kitchen– it fits perfectly with our style. We know careful planning and hard work went into every detail and we wanted to let you know how much we appreciate it.
Thank you to you and your crew. Your client service standards & the quality of our new kitchen exceeded my expectations. Thank You so much!
Really great company to work with – I highly recommend them. I felt like a valuable customer. He stood by his word and completed the kitchen on time and within budget and gave me great options. I am very happy with the results, I wasn't sure what I could get in my budget, but I got a very professional looking kitchen at a very affordable price. Great knowledge and experience.
Best experience I have ever had doing a renovation in my home. My kitchen looks amazing and it was easy and reasonably priced. I highly recommend All 1 Kitchen Services.
I could not be more pleased with the whole project. Although it is usually disruptive to your home when you're having renovations done, there was really minimal disruption and the work area was always left neat and clean each day. They did a beautiful job.
It was a great pleasure working with your team on my kitchen project. We will definitely recommend you to all of our friends and neighbors. We assumed this renovation was going to be a hassle but really, the whole project was a lot of fun and we love our new kitchen. Thank you!
We are the most trusted kitchen cabinet installer, repair and replacement service in the area. Whether you are building a new home, remodeling or planning to reface your existing cabinetry. We will help you achieve the look you want in your kitchen at a price that meets your budget.
Blog Posts To Enhance Human Experience
TOP PROFESSIONAL COMPANY FOR ALL CABINET REFINISH & REFACING
POPULAR REVIEWS
Great work. I made a scuff mark on my lacquer cabinet trying to clean them and called around to see if anyone could fix it. Simon was able to help get this fixed for me in a week, and it looks brand new
William Zhou
October 7, 2022
The hinge on cabinet door broke today and door looked like it would fall off. I called them and he came within a few hours and replaced the hinge
Naomi Graber
October 2, 2022
They Restored to an absolute true match some of my new kitchen cabinets which were damaged from a freak accident. The look is seamless and it was done on time and with no aggravation to my family. The owner was amazing!
Raina Shakdher
September 30, 2022
Simon did a very good job fixing the refacing in my kitchen. Very clean work. Would recommend him to anyone that needs kitchen repair.
Robert Casale
September 18, 2022
Simon came in after our contractor abandoned us with missing cabinet drawer fronts, misaligned drawers and missing hardware. He made everything look perfect and even found and fixed problems with my cabinets I had not yet seen. He was fast, efficient, and a great value. I'll definitely use this business again!
Stephen Wagner
September 6, 2022
Had a great experience with Simon. He was efficient with his time and did a great job replacing our kitchen cabinet hinges. Would recommend him and his service to anyone.
Collin Martin
August 16, 2022
Excellent and professional customer service. Quality work done right the first time. Highly recommended!
Lital Afek
June 17, 2022
A great experience! The guys did a great job and had no issues addressing small things that needed to be finished. Would definitely recommend to anyone looking to refinish their cabinets!
Jim Clarke
June 15, 2022
What luck we had by randomly calling All One kitchens!! We had been looking to do a new kitchen for months. No one was able to remodel our kitchen. We were told it was too complicate, or couldn't be done!! I had just about given up until Sharon walked in. He was extremely professional and knowledgeable. He gave me the kitchen of my dreams. He did it fast and didn't make me wait weeks to complete. I would highly recommend him to anyone who is thinking of doing their kitchen. There is no one better !! Dana Yehuda
Dana Yehuda
April 8, 2022
Simon was absolutely great. He is professional and a perfectionist. It was easy to trust his work ethics because he committed to doing his very best and he did! He and his team took out an old fashion wall cabinet and converted it to a built in Wine cabinet. So beautiful! Because his work is so thorough, he will be remodeling my Kitchen cabinets as well! Thank you Simon!
Theater on the Net
April 3, 2022